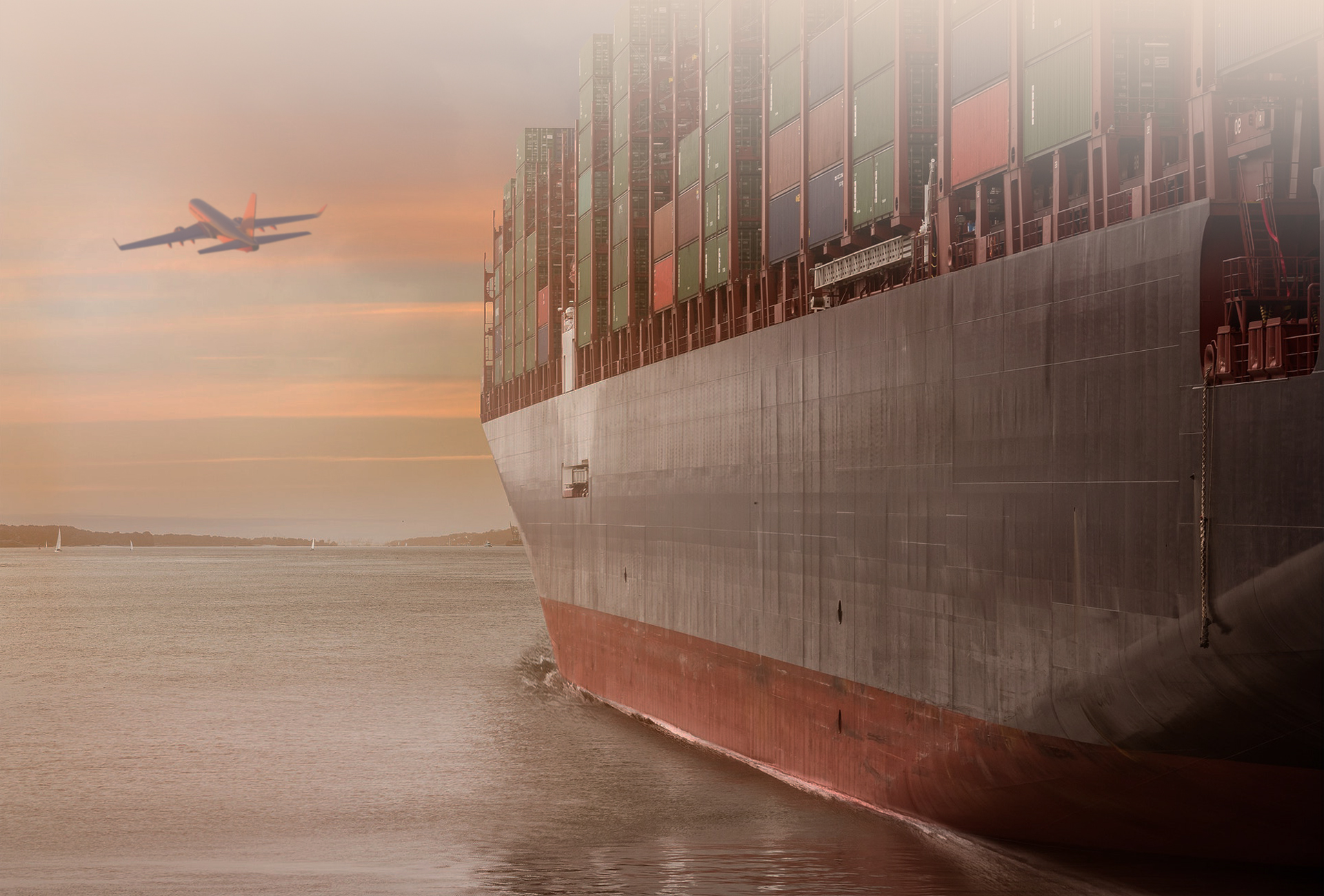 We are
Shidiak Transport
---
Since 1977, Shidiak Transport has been working to deliver a transport system which meets the needs of the economy.
With own offices in Lebanon, Turkey and strong global network of partners worldwide, we are committed to offer your reliable and trusted logistics services.
---

---
Global Support

---
Security of Packages

---
Customs Clearance

---
Delivery on Time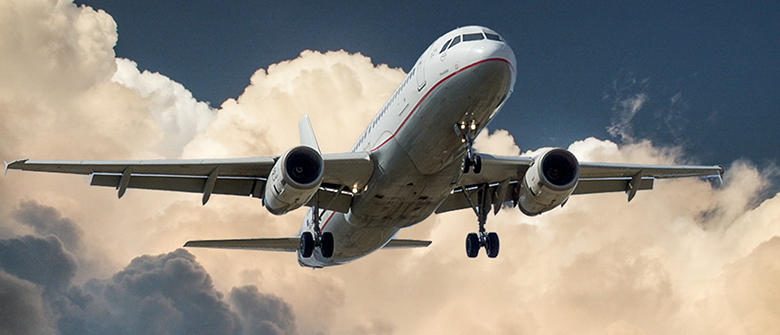 ---
Air Freight
An all time, one of the 10 leading sales companies, Shidiak Transport provides air freight shipping services throughout the globe.
An official IATA agent, Shidiak Transport Co has tens of airlines and sames of flights a day to deliver your air freight safely to its final destination.
We are air freight forwarders with a personal touch, handling projects and air charters with professionalism and ease. Shidiak Transport thrives on challenges.

---
Ocean Freight
Our services go beyond the mere transportation activities and are much more than forwarding shipment from a warehouse to the consignee. We offer flexible, cost effective, customer oriented Ocean Transport solutions.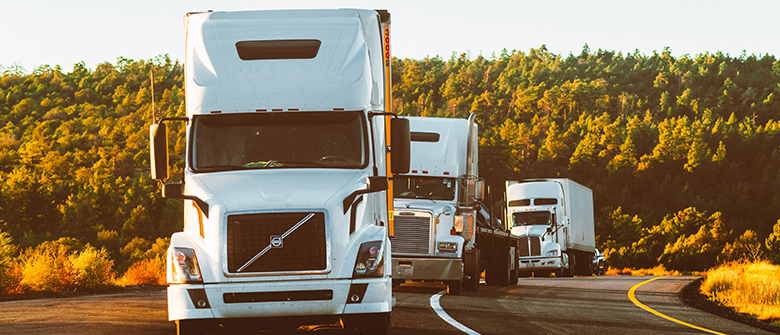 ---
Land Freight
With our strong network of professionals, we provide extremely competitive prices with the best services. We arrange daily consolidation and full truck loads.

---
Customs Clearance
Our customs brokerage department offers timely clearance of your goods from ports and airports.
Our import department also handles the payment and processing of all the duties and tariffs, facilitating the ultimate delivery of goods to our customers warehouses. We extend special rates and service programs for frequent importers. Our team of logistics professionals and customs brokers are on call to handle all your international importing needs.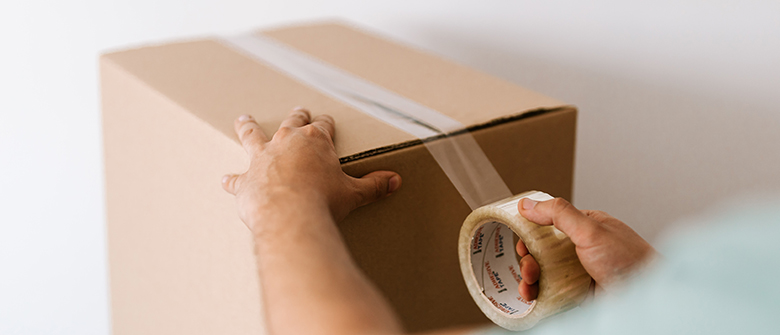 ---
Packaging and Domestic Distribution
We offers a free survey at your home to determine manpower and material requirements for the proper planning of your personal effects and commercial cargo packing and moving.
Shidiak Transport Co. can help you plan a cost effective and timely move. When moving overseas you can ship your household and personal effects by Air, Sea or by Road depending on which country you are moving to, how much you plan to ship and your moving time frame.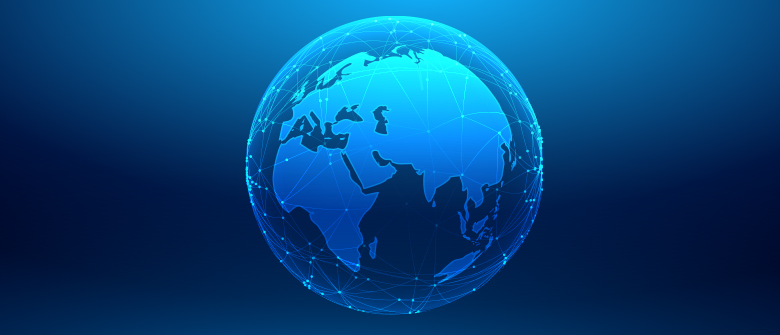 ---
Worldwide Shipping
We cover the globe. Shidiak Transport is ready to handle your worldwide shipments from Far East, Europe or America or any other country to any requested Destination.
With market presence
since 1977
---
With dedicated, well experienced professionals handling your business.
---
With us, you are in safe hands.
---